Predictably, the Mercedes-AMG GT family is growing and growing fast. Remember when there was only one version? Now there's the Roadster, the GT C Roadster, the GT S and the GT R. And one more addition announced today: the 2018 Mercedes-AMG GT C Coupe.

Basically, think of it as the Mercedes-AMG GT C Roadster that we saw back in September, but for people who hate the sunshine on their heads. It will slot comfortably between the GT S and the hardcore GT R, which is kind of where you want to be. You always want to go middle child.
Powered by the familiar 4.0-liter twin-turbo V8, the GT C makes 550 horsepower and 502 lb-ft of torque. It'll hit 60 from a standstill in just 3.6 seconds and top out at 197 MPH. It even has active rear-axle steering.
In celebration of its 50th anniversary, Mercedes-AMG will launch the GT C in a special "Edition 50," which will include a run of 50 AMG GT Cs and 50 AMG GT C Roadsters in that gunmetal gray.
G/O Media may get a commission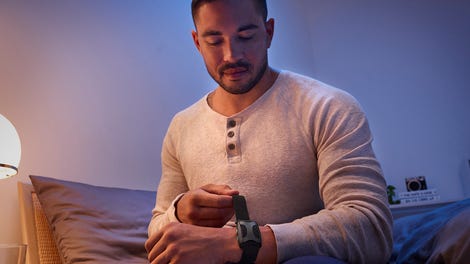 The base AMG GT model and the GT S both get power boosts as well: up to 469 HP and 515 HP. Pretty minor, but there all the same.
Woo, family!