Acura sold just 64 RLX sedans across the entire United States last month. The car either needed to be dragged out back and put down or dosed with some of that steroidal energy the NSX has been suckling on. Well, the 2018 Acura RLX has landed and it really wants you to take this "Sport Hybrid" thing seriously.
I have been accused of being the only person under 50 who gets excited by late-model Acuras, and that may be, but I think anybody can appreciate the potential coolness of an all-wheel drive 377 horsepower direct-injection-V6-plus-three-electric-motor luxury sedan.
Acura's initial press release is light on details, but the marketing pitch is indeed about surfing the wave of hype the new NSX made jumping back into the pool. I wouldn't give much weight to platitudes like "supercar inspired" but I am intrigued by the idea of instant-torque electric power combined with the indefatigable smoothness of an Acura V6 in a giant executive barge.

Acura has also announced a 310 horsepower lower-spec model with a 10-speed automatic and an intriguing All-Wheel Steer system.
G/O Media may get a commission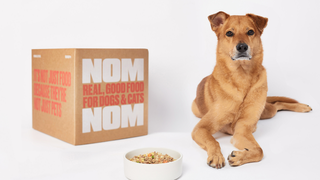 We have yet to see any performance or efficiency claims, but apparently the car's complete details will come out next week at Monterey Automotive Week where Acura's old-and-well-off customers will be gathered to gaze upon it.

As the company's luxury flagship, RLXs will run a big suite of active and passive safety stuff like crash-preventative automatic braking, lane departure warnings and adaptive cruise control. "AcuraWatch uses a millimeter wave radar and monocular camera sensing technology to detect other vehicles as well as lane markings and can help intervene to prevent or mitigate the severity of a collision," the press release explains.
I'm skeptically excited, and I'm really happy Acura found a corporate grille that doesn't suck with that new down-pointing pentagon. If the RLX drives well, it could be an earnest muted alternative to the flashy European luxury cruisers. I guess that's been the dream all along.