Hell yea. Aston Martin's V8 Vantage replacement will drop next year with a 4.0 liter V8 sourced from Mercedes-AMG and will definitely come with a manual transmission. Get out your best stationary and fancy-pants pen because we all owe Aston bespoke thank you letters.

"I've already gone on the record saying I want to be the last manufacturer in the world to offer a manual sports car."
That was Aston CEO Andy Palmer talking to Car And Driver, and possibly stealing my heart in the process.
The 2017 V8 Vantage is the next step in Aston Martin's 21st Century portfolio of seven new models, including the all-new DB11, an upcoming Vanquish replacement, and an upcoming, possibly electric, DBX crossover.
But if you want an Aston with a 4.0 liter V8 and a manual option, the upcoming Vantage is your ticket. If I'm not mistaken, this will be the only way to get an AMG V8 engine with a manual. Perhaps it's better this way.
G/O Media may get a commission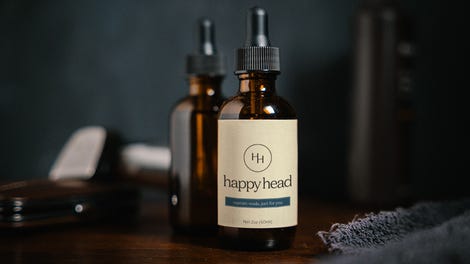 Palmer also confirmed an automatic option, but was adamant against a heavy dual-clutch set up suggesting it was redundant and unnecessary.
A few other nuggets from Car And Driver include Palmer mentioning that he wants to keep engine options limited per model. What that means for a V8 DB11 or a V12 Vantage remains unclear, but here's hoping Aston does indeed have them in mind.
Also on the slate for Aston is a "world's fastest" hypercar team up with Red Bull, which apparently isn't part of the 7-car lineup we've been promised.
It will be interesting to see how much of the DB11 carries over into the Vantage design this time around, with hints from Palmer and crew that there would be more variation in model-to-model designs going forward.
As a fan of the DB11 and particularly the new million-dollar Lagonda sedan, I'm extremely confident of the pen in the hands of Aston's designers.
Now when do we get to see it?