I'm not kidding. The Germans might have crystals and laser headlights, but Volvo looked at the T-shaped running lights of the new XC90, remembered some bedtime stories and christened them 'Thor's Hammer'. Smashing!
The XC90's premier is in two weeks and while Volvo's latest press release is more about how this car is the first to use their own Scalable Product Architecture (SPA) modular chassis technology, I guess seeing its headlight for the first time is bigger news. I also must say they aren't wrong, I does indeed look like an illuminated war hammer.
As far as the SPA goes, it's pretty much Volvo's MQB. If you look at this image, you'll see what I mean:
It's a fresh start for the Swedish just like over at Jaguar, with about 90% of the XC90 and other upcoming Volvos being totally new.
Another very promising benefit of the SPA is the economies of scale it creates. Smaller production numbers can turn out to be just as profitable using a common architecture, making a wider range of cars viable and keeping car enthusiast really happy. We shall see what crazy things Volvo can cook up in the future, but whatever those might be, we expect them to be Polestar blue of course.
G/O Media may get a commission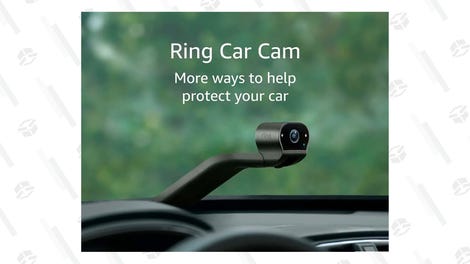 We also wouldn't mind if they'd jam their 'Twin Engine" super- and turbocharged hybrid four-cylinder drivetrain into as many cars as possible. 400 economical horsepower makes everything faster, therefore better.