Many Tesla owners have grown tired of pulling into charging stations only to see Supercharger spots clogged by fully-juiced vehicles whose owners are too damn lazy to pull into a normal spot. So now Tesla will make those lackadaisical jerks pay with a 40 cent per minute "Supercharger Idle Fee."
This announcement isn't actually too surprising, as just a few days ago the company's CEO Elon Musk responded to a disgruntled owner by saying he was going to take action:
And take action he swiftly (!)  did, with Tesla announcing today this worldwide Supercharger idle fee, whose aim it is to "increase supercharger availability."
The company says that, in the future, it would like the cars to move themselves once they're fully charged, but for now, customers have five minutes from the end of charging to move their Model S or Model X, and if they don't, they'll have to pay 40 cents per minute their car sat at the spot fully charged. (That's the fee in the U.S.— you can see fees for other countries here).
G/O Media may get a commission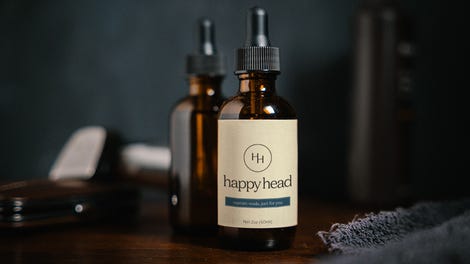 Owners will be notified via their Tesla app when their car has nearly finished charging, and they'll also be told once they reach the full charge. If they manage to get back within five minutes of a full charge, Tesla will waive the fee. If they go over that, they should expect to shell out some coin at their next service center visit for hogging that spot.
Tesla says this is all about making its customers happy, saying:
To be clear, this change is purely about increasing customer happiness and we hope to never make any money from it.

But knowing humanity as we do, make money from this they surely will.