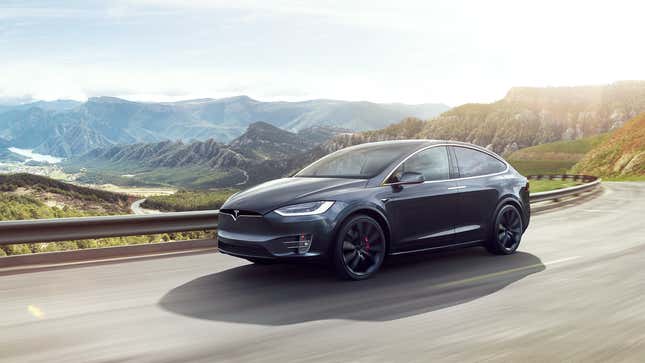 Tesla on Tuesday announced a new drivetrain design for the Model S and Model X that extends each vehicle's range per charge substantially. The 100 kWh battery pack will remain exactly the same as before, contrary to prior reports, but the new additional miles of range will come from increased efficiencies in the drive units. Tesla now claims a pretty massive 370 miles on the EPA cycle for the Model S Long Range, and 325 miles for the Model X Long Range.

For reference on how long 370 miles is, Elon Musk could get in a new Model S Long Range at the Tesla factory in Fremont, California and commute all the way to SpaceX in Hawthorne, California without charging. That's exactly 356.7 miles from door to door. Hell, I've owned some gasoline cars that don't have that kind of range. I'm duly impressed.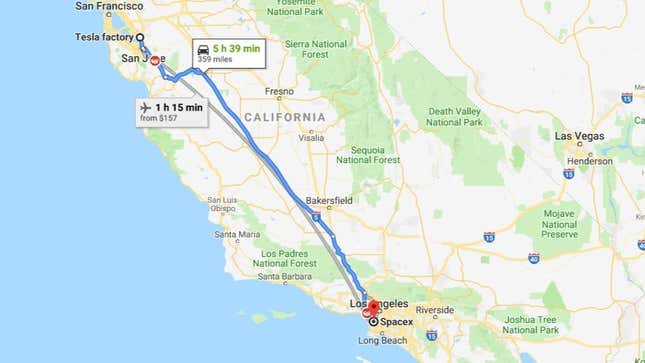 Tesla says the new system includes an all-new permanent magnet motor on the front axle in addition to a more standard fare induction motor on the rear axle. Further improvements have been made to the car's lubrication, cooling systems, bearings, and gear designs to reduce inefficiencies. With these reductions in rolling resistance, Tesla claims the new drivetrain accounts for a 10% improvement in range, an improvement to regenerative braking harvesting, and even lower 0-60 times.

G/O Media may get a commission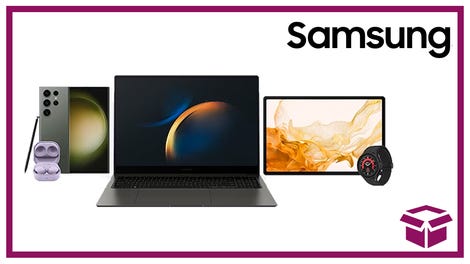 24 hour deals
Discover Samsung - Daily Deal
Further improvements have been made to the S and X models where charging is concerned, as well. The company now claims both Long Range models will be able to charge at a rate of 200 kW on V3 Superchargers and 145 kW on V2 Superchargers. This is stated as being 50% faster than current charging rates.
And the final update for the new S and X models, the air suspension system now comes with adaptive damping controls. Tesla says that on the highway the ride will be "ultra-cushioned" but will still provide a "responsive, exhilarating confidence" while driving spiritedly. This new system of adaptive damping uses predictive models to make adjustments on the fly based on road imperfections and vehicle speed. Interestingly, the air suspension will also work to keep the car as low as possible when cruising for optimum aero.
Tesla has also decided to re-introduce a Standard Range model for the S and X. As the Long Range and Performance variants continue getting more expensive, it's likely the company was missing out on lower entry price customers.
The Model S Standard Range will start at $78,000, while the S Long Range is $88,000. The Model X body adds a $5,000 premium to either range. All of these prices are listed before federal tax incentives and Tesla's "potential gas savings" listing. Tesla says these changes will go into effect this week at the factory, and you can order your new S or X Long Range now. No mention is made of potential wait times.
For all of Elon Musk's personal faults, Tesla is still capable of producing awe-inspiring product. I mean, holy shit, 370 miles is a lot of damn miles. That's more miles than any other EV on the market, and more than any EV currently in the pipeline, as far as we know.