Move over, Chevrolet and Ram. A new challenger has appeared to take on the Ford F-Series in the truck game: Tesla Motors. CEO Elon Musk has officially announced that his electric car company will produce a pickup truck.
Musk made the announcement yesterday afternoon at a Business Insider event in New York. There, he said that the truck — which will likely look like an actual product people will want to buy and not the terrible 'shop I had to cook up myself because Jason isn't in yet — will compete directly with the Ford F-Series and other passenger trucks. He said it won't be a commercial truck.
The last time Musk mentioned such a plan, he was hopped up on pain meds. Since then, he's apparently decided to go for it.
Here's what BI reported:
Musk's comments about the truck came after he was asked whether Tesla would ever make a fleet truck for the likes of FedEx or UPS. He said that, yes, Tesla was planning to make a truck, but not a commercial one, because the market opportunity for commercial trucks is much smaller. Musk said the Tesla truck would be modeled on Ford's F-Series in part because of that truck's remarkable popularity.
G/O Media may get a commission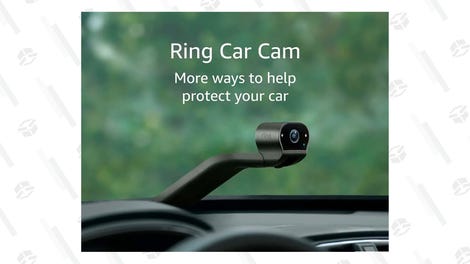 It's very interesting to hear that Musk wants to take on Ford. This makes it sound like they want to do an actual, honest-to-God pickup with towing and hauling capabilities rather than a Honda Ridgeline-esque crossover truck based on the upcoming Tesla Model X. But Musk offered few other details, so that's just speculation on my part.
The truck game is very different from the luxury sedan game. I have to wonder exactly who this truck will be aimed at. Can an electric truck steal market share from traditional buyers who are deeply committed to their Ford, Chevy and Ram trucks? I think that depends on how good the Tesla truck ends up being.
Let us know what you think a Model S of pickup trucks should be like.