Hundreds of engineers and investors around the world collectively sighed in relief today as Tesla CEO Elon Musk revealed that he has decided against spending too much time and money on developing a new platform for the company's next car, and will instead use the one they just finished developing.

When Tesla confirmed it would be working on adding a smaller crossover to its lineup in May, I wrote about how that was probably a bad idea considering, well, it makes practical sense to do what every other company in the industry is doing and just use an existing platform for your glorified station wagon.
And now, according to Musk in today's Tesla investor call, that's exactly what Tesla will do—the upcoming crossover, tentatively called the Model Y and set to be at least revealed by the end of this decade, will be based on a tweaked version of the new Model 3 platform.
Musk previously wanted to develop the crossover on an all new platform that would abandon the typical 12-volt battery architecture, which would help with various qualities of the vehicle, including cutting down production line resources for each individual car. But the problem with doing such a thing now would be the production overhead that would go into a completely new model and production process, when they could just use what they've done for the Model 3 as a foundation instead.
G/O Media may get a commission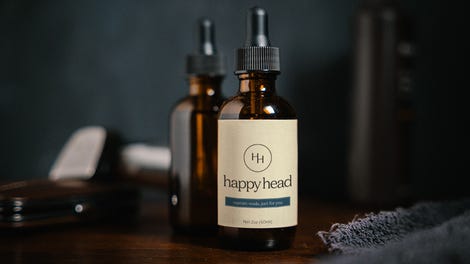 In today's call, Musk had seemingly been talked down by his team of engineers and other interested parties because, well, you just can't sustain reinventing the wheel every two years. Instead, Musk seemed to promise that a new platform will be developed for whatever follows the upcoming crossover.
As I mused back in May, it may be even more logical to develop a larger (or modular) SUV platform that could replace the tricksy Model X and also underpin Tesla's promised future pickup truck model, so we'll see if that's the direction they head. Until then, look forward to the Model Y (or whatever they call it) with less potential quality issues and sooner than previously expected.