Huzzah! It's time again for normal person car-buying Bible Consumer Reports to put out their annual list of best and worst picks for the new year. Tesla Motors is looking good! Ford is not!
Based on factors like safety, reliability, quality, owner satisfaction and performance, CR put the Tesla Model S at the top of their list, saying essentially that it's high-tech, great to drive and puts out zero emissions. Ka-kow!
Also interesting news: the Ram 1500 truck was named best overall pickup, the first time a Chrysler vehicle made CR's top vehicle list in 16 years.
Besides Ram, American vehicles didn't fare terribly well this year. CNBC's Phil LaBeau reports it was an especially disappointing loss for Ford, who slid to its lowest ranking by CR since Alan Mulally took over in September 2006. They're now the second-worst brand behind Jeep.
The biggest problem with Ford? That damned Ford Sync and MyFordTouch, apparently, according to CR editor Jeff Bartlett:
As has been the case in recent years, the biggest complaint from Ford owners was the reliability of their Ford Sync and MyFord Touch in-car connectivity systems.

"Sync and MyFord Touch have proved to be an Achilles' heel ... with the system locking up or being slow to respond," Bartlett said. "It is bringing Ford's overall reliability down."
G/O Media may get a commission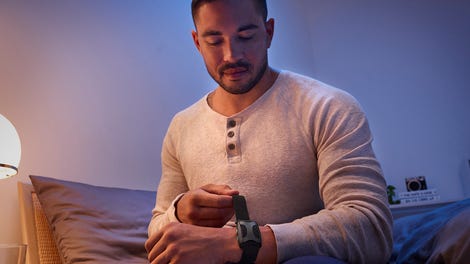 Hopefully Blackberry will help Ford get that mess sorted out soon.
Here's the magazine's list of top picks for 2014 if you're interested.