The good news, both manufactured and unplanned, continues to roll in for Tesla. The company issued its first ever profit. Consumer Reports says the Model S is the best car they've ever tested. Now another bit of good news has dropped: The Model S had a better sales quarter than its gas-powered German counterparts.
Tesla sold 4,750 of the Model S during the last quarter. That's more than the 3,077 Mercedes S-Classes, 2,338 BMW 7-series, and 1,462 Audi A8s that moved.
But it's also kind of expected. Tesla makes one car. If you want a high-range fully electric car, you have to get the Model S. There is no other choice. The Model S is also less expensive than any of these models from Germany, with an average price around $70,000. There is also the $7,500 tax credit you get for buying one.
The Audi and BMW have a starting price of about $73,000, while the Mercedes starts at $92,350. Is it a fair comparison? I still tend to think it is. They are all luxury cars playing to a higher-end, tech savvy clientele. And the tech savvy-est have to choose the Model S to get their electric fix.
G/O Media may get a commission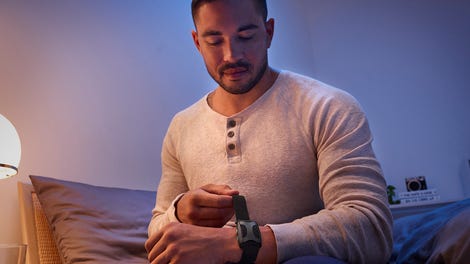 We'll see how long this lasts if/when the Germans and others come out with their own luxury competitors.
(Hat Tip to Jeff!)