Just days after Tesla announced 1,000 owners can use the latest version of the automaker's Autopilot feature, the company said Wednesday that it poached an Apple veteran to head the Autopilot engineering team, and he's tasked with "accelerat[ing] the future of autonomous driving."
Chris Lattner, who spent 11 years at Apple and created the programming language Swift for apps on Apple platforms, was named in a blog post as Tesla's new vice president of Autopilot software. Lattner replaces Jinna Hosein, who was pulling double duty as vice president of software SpaceX, where he'll remain full-time.
Tesla also told news organizations that its director of Autopilot programs, Sterling Anderson, is no longer with the company.
The hiring of Lattner comes at a pivotal moment for Tesla. Founder Elon Musk announced last week that an initial upgrade for Autopilot will run in 1,000 cars while, as Gizmodo reported, operating in "shadow mode." That allows company technicians to analyze the feature in depth, and garner a full-understanding of how the updated Autopilot would respond in certain situations.
Tesla has also said the updated tech should allow one of its vehicles to travel on its own from Los Angeles to New York City, and drop the driver off in Times Square. The company says it hopes to have that take place sometimes this year.
G/O Media may get a commission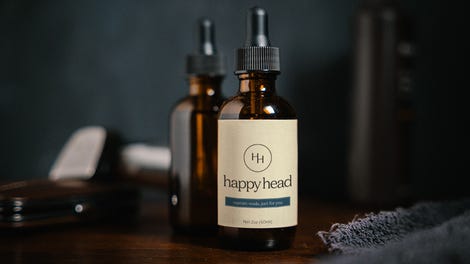 So it's slated to be a busy 2017 for Lattner.