The National Highway Traffic Safety Administration's information request to Tesla following the death of Joshua Brown in a Tesla Model S with Autopilot activated has been set back a week after Tesla missed the August 26th deadline.

Brown was killed in a crash involving his Tesla Model S back in May when the Autopilot driver-assistance system that was activated failed to sense a trailer truck that had pulled out in front of the vehicle, sending the car under the trailer at highway speeds, shearing off its roof. Browns death is the first known fatality in a crash with Autopilot activated.
In an update on the federal investigation by Business Insider titled "Here's the latest on the federal investigation into Tesla's first fatal Autopilot crash," the "latest" is that Tesla failed to meet the August 26th deadline for the NHTSA's information request, which was submitted to Tesla on July 8th.
The request asked Tesla to provide details of any alleged defects relating to the Autopilot feature's Forward Collision Warning and Automatic Braking systems, as well as any current or future changes to such systems that may result in similar complications.
G/O Media may get a commission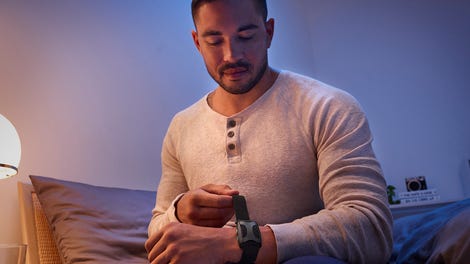 Tesla, which was recently shamed by the The Wall Street Journal for failing to meet a measured 20 of its goals and projections, requested another week to submit the NHTSA's information request.
An NHTSA spokesperson confirmed to Business Insider that Tesla now had until September 2nd to complete the request.
Perhaps the one time Tesla should be on time is when the government is investigating its "Beta" systems in the deadly crash of one of its customers.