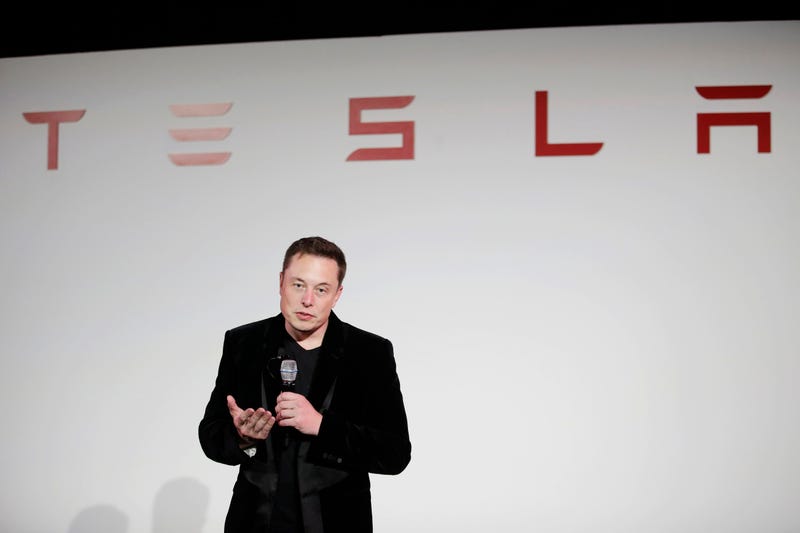 At times, Tesla's ceaseless quest to secure legislative approval for its preferred method of selling vehicles comes across as exceedingly quixotic, but the company on Thursday secured a minor victory in Indiana: Legislators passed a bill that bans the direct sales model in the state — except for Tesla.
Similar to the situation between Tesla and Indiana's neighbor to the north, state lawmakers introduced a bill that would've effectively crippled the automaker's ability to sell cars in the state, unless the company agreed to sell vehicles using the traditional franchise model. Tesla refused.
Following a public hearing Wednesday that included testimony from Tesla representatives, Electreck reports, the proposed bill was altered to grandfather in the company and summarily approved by the Indiana house roads and transportation committee in a 9-1 vote.
We reached out to Tesla for comment and will update if we hear back.
The amendment isn't exactly a victory for other automakers who may eventually be interested in selling vehicles directly to consumers, as the bill only exempts Tesla, according to Electreck.
These legislative tiffs seem benign—until you consider, say, how much auto companies and franchise dealers pour money into state lawmakers' coffers—because, really, not every consumer's going to buy a Tesla; it's a logistical stretch to think the company alone poses a threat to everyday franchise dealers. But that's a question that will eventually come to a head in federal court, where Tesla and the state of Michigan have locked horns over just that.
For now, there's Indiana. It's a win for Tesla, even it's a small victory: the bill moves on to the full Indiana house for consideration.