Welcome to The Drift where Jalopnik East rounds up the highlights from all around the Pacific Rim. In today's highlights, Toyota's successor to the much-missed Supra shares a platform with a new BMW, we finally get to see the interior of the 2016 Hilux, and the Mini Moke is back!
---
Oversteer
New details about a new Supra (or its successor), the product of a joint venture between Toyota and BMW, are emerging, according to a report from Motoring. The report, of course, cites "insiders" and "sources" at Toyota, and it all sounds pretty flimsy, but as I've said before, it sure is fun to speculate.
The key negative take away from the Motoring report is that Toyota engineers are frustrated with their lack of access because the development prototype is in Germany and under lock and key by BMW, despite the fact that the two automakers announced they would be sharing responsibilities for the vehicle equally. That doesn't sound very partnership-y to me.
G/O Media may get a commission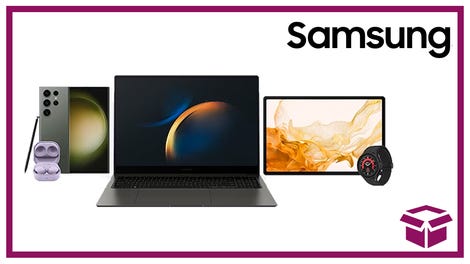 24 hour deals
Discover Samsung - Daily Deal
The key positive takeaway seems to be that unlike Toyota's venture with Subaru which produced the 86 and the BRZ, the shared platform between the two vehicles won't be readily apparent to consumers: the two cars will have entirely different bodies. One will look like a BMW and the other will look like a Toyota, and apparently never shall the twain meet. Or something like that.
We still don't have any idea what the final product will look like on the Toyota side, of course, but the FT-1 is still the closest we're likely to get for a while, so here's a video to refresh your memories.
---
Understeer
When Toyota previously released its exterior shots for the 2016 Hilux, it still hadn't finished the interior. Now it has, according to Car Advice. Apparently, the Fortuner is supposed to share the same interior:
---
Countersteer
Do you remember the Mini Moke? Did you know that there have been people trying to build new Mokes? Well, they succeeded! Through a report from the Seychelles News Agency, we have learned of the rebirth of the Mini Moke in precisely those places where it best fits: Austronesia, Southeast Asia, and the Caribbean.
And folks, they are absolutely beautiful beach hoppers. Forget kei cars, I want one of these. And after watching Moke International's promotional video, you will want one too:
Images via Toyota, Patrick Joubert, and Moke International. Modifications by Kat Callahan/Jalopnik.
---
Jalopnik East is your daily dose of the latest automotive news out of Asia, covering domestic developments and car culture in Japan, Korea, China, Southeast Asia, and beyond. Just because you can't drive it, doesn't mean we can't share it with you. You can usually catch us every day between 5am and 7am ET.