Someone, somewhere, must have decided that Aston Martin grilles sell cars. First Ford ripped off the look for it's Fusion revamp. Now, Subaru — after turning it's Legacy wagon into a bulbous minivan a few years ago to sell more cars — may join the club; the Aston Martin grille club.
Of course, if Fuji Heavy Industries keeps the butterfly doors, diesel boxer, and other whimsical gadgets highlighted on the Viziv concept crossover, it may mean a shift for a slightly beigeified Subaru; a return to its awesome, quirky roots. In any event, Subaru's newest crossover, the Impreza-based XV Crosstrek, seems to be selling well. So there could be a niche for a smaller, sportier crossover in Subaru's future lineup.
The Viziv's 2.0-liter diesel is mated to a CVT, and the rear wheels are driven by electric motors to round out its unique all-wheel-drive platform. It has bold 20-inch wheels and that long muscle car-esque snout that seems always to make a car look sexy.
If Subaru puts a car like this into production someday, we're pretty sure the cool Lambo doors won't make the final cut. But the diesel boxer-hybrid setup is something we hope to see more of.
G/O Media may get a commission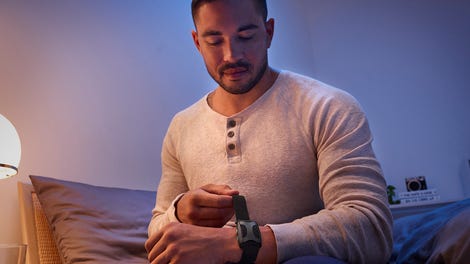 Photo credit: Newspress