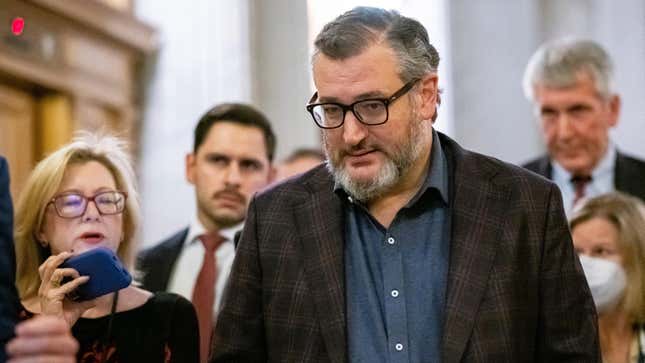 The most detested man in government and Ed Markey have come together with some, let's face it, kind of unknown bit players in the House, to address the most pressing issue facing Americans: the possibility that the handful of people who buy new cars might be able to choose a car in which Mark Levin or Sean Hannity can be played via satellite radio, a number of apps or in podcast form —but not over AM radio. There are no differences our elected representatives can't overcome when it comes to the issues most critical to Americans. If passed, the AM Radio For Every Vehicle Act a stunning rebuke to cynics who believe that the government cannot serve everyday Mom and Pop special interest groups.

There are some good/useful things on AM, my Dad listens to high school football on AM and they still do emergency broadcasts on there. But adapting an EV to be compatible with the frequency has been challenging as high-voltage cables and components tend to generate noisy interference. Rather than solve the engineering problem, often at the cost of adding weight, cost, complexity, or all three, some automakers have made the decision to phase the feature out. Not so fast!
Traditionally, when it comes to non-safety-critical features in cars, the idea has mostly been to let automakers make judgements as to what their buyers are willing to pay for. It wasn't too long ago that you could buy a lot of new cars that didn't have a radio of any kind. And lawmakers seem totally cool with for instance, letting certain automakers test potentially deadly, unproven technology on public roads, putting innocent lives in danger every day.
I guess you just never know what lengths a guy like Ted Cruz is willing to go to when it comes to bringing the crushing weight of capricious federal regulation to bear against our brave job creators.