Supercars driver Shane van Gisbergen is one of my favorite drivers to watch, and not only when he wins. In fact, if his fourth-place performance at this year's Bathurst 1000 proved anything, it's that I'd really, really like to see him in a rally car. Van Gisbergen is the master of race car off-roading.

Bathurst was very moist this year, with rain on and off throughout the day. This led to plenty of offs, but one late semi-save during today's Bathurst 1000 in particular convinced me: van Gisbergen needs to be in a rally car.

Van Gisbergen broke the tire loose from his wheel with that one, but still was able to regain control anyway. It took him out of contention for a race win, but it certainly looked bad ass. I mean, that's why we love most of what SVG does, from crazy banzai passes that somehow work to cooling his tires off by going two-off at high speed: it looks bad ass.

Look at how this car just skips along the gravel at high speed in this off. Just when you think it's going to dig in and flip, nope. The car bounces back onto its four wheels so a never-rustled Van Gisbergen can drive off in it.

G/O Media may get a commission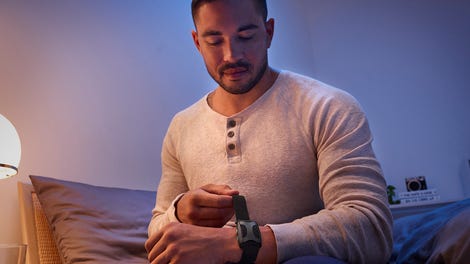 What this man needs is dirt. He's been in sports cars and that's nice and all, but he really needs to bring his nonchalant brand of sliding on the ragged edge of control (and sometimes beyond it) to some nice, low-traction dirt.

Please, make my day and put Shane van Gisbergen in a rally car. Thanks in advance.