Low-number license plates are a major status symbol in the UAE. Wise to this, the state auctions them off and the third-largest emirate Sharjah just sold "1" for 18 times its reserve price.
Arif Ahmed Al Zarouni, described simply as a "businessman," paid 18 million Emirati Dirham, about 4.9 million U.S. dollars, for the plate according to The Independent and Luxury Launches. The cost for getting this plate for Sharjah (the capital city of which abuts Dubai) isn't even close to what plate "1" cost in the largest emirate, Abu Dhabi; which was more than $14 million in 2008.
As for Sharjah's "1," Al Zarouni says he bought it for "personal use" but did not elaborate on exactly what kind of car he'll put it on. I really hope it ends up on some terrible old beater but something tells me anyone paying $5 million for a license plate is too image-conscious to enjoy irony.
Emirates Auction had it screwed to a Pagani Huayra for display in front of over 1,000 registered bidders. That car, of course, costs significantly less than what the license plate ended up selling for.
Gulf News says the license plate auction at just sold the Sharjah "1" plate at Al Jawaher Reception & Convention Center had more bidders than any previous plate sale. A few other plates cleared well over the prices of amazing cars:
"12" and "22" sold for more than $563,000 a piece.
"50" sold for about $517,000.
"100" and "333" sold for around $400,000 each.
Word has it the record-holding 2008 auction used the money it collected to build a hospital for traffic-accident victims. We haven't heard yet how Sharjah's DMV will spend their latest windfall.
G/O Media may get a commission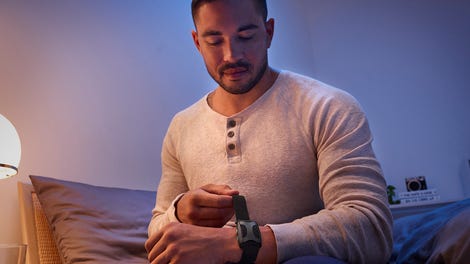 Hat tip to Vishal!