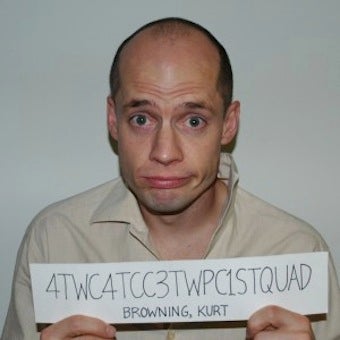 Canadian figure skating champion Kurt Browning had a wet Porsche convertible, a leaf blower and time to spare Wednesday. He now has a gutted Toronto mansion following a three-alarm fire. Here's how not to dry a Porsche.
Video shot by neighbors shows flames shooting from the garage of Browning's home. Despite the arrival of 10 fire trucks, the blaze quickly broke through the roof of the house.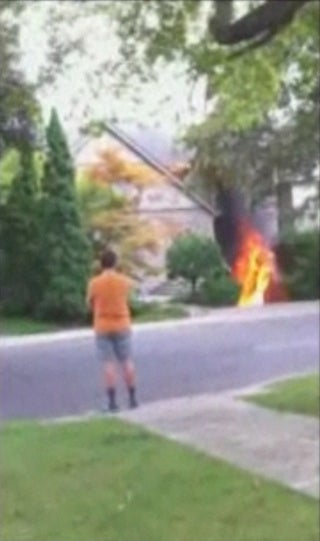 Investigators say they believe "the homeowner" may have been attempting to dry off the seats of his unspecified Porsche convertible after a rainy night using an unattended leaf blower. Browning reportedly tried to put the fire out with an extinguisher when he discovered it, but was too late to keep it from spreading.
The skater was home with one of his two children and a painter when the fire started; no one was injured.
Browning, a four-time world champion figure skater and three-time Olympian for Canada, tweeted these thoughts later in the day:
(Hat tip to Ian!)