Rookie driver Simona de Silvestro was trapped in her race car after hitting the wall in Saturday night's Texas IndyCar race. She survived, but some wonder why the safety crew took so long to free her from the wreckage.

Swiss driver Simona de Silvestro was already having to adjust to the unseasonable heat at the Texas Motor Speedway Saturday when her car caught the wall on turn 2 during the 99th lap of the FIrestone 550. A large fire quickly spread from the rear of the car to the front, including a large portion of the cockpit. The incident was reminiscent of the Lamborghini crash from last month because despite never losing consciousness, it still took the safety crew — which arrived almost immediately — nearly 40 seconds for them to free her.
There are many questions about what happened. Why wasn't fire-extinguishing foam applied to the blazing inferno immediately? Why did a second truck need to show up before the foam was used? Was there a problem with the driver's head restraint? Why was the safety crew so slow in freeing her?
Driver David Richert focuses on the crew in a guest post for the Winnipeg Free Press
What followed from that point on was absolutely unacceptable, as it took the safety crew a full 39 seconds (from the time the car stopped) to defuse the situation. To see the crew fumbling with hoses and dancing about was shameful.
G/O Media may get a commission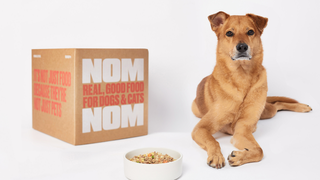 For her part, likely Rookie of the Year de Silvestro was more concerned about her father, telling media "I thought he was going to have a heart attack." (Hat tip to SmokeyBurnout!)