After keeping us all under bated breath ever since they made one single, solitary car a few months ago, National Electric Vehicle Sweden has announced that they are re-starting production of the Saab 9-3 on Monday. And despite the company name, the new-old 9-3 is not electric! Huzzah!
The car will still be powered by a "turbocharged gasoline engine," according to Reuters, which sounds a lot like the last Saab 9-3 engine, though there's no confirmation if that's actually the case.
New Saab, which is what I have decided to call NEVS while they're still making Saabs, will make the new-old 9-3 in "small and humble numbers," for only the Chinese and Swedish markets for now, which means you've got about a moose's chance in Hawaii of getting one here in the States.
Eventually they plan on selling an electric version of the 9-3 in China, but when that will happen is sort of anybody's guess right now. The new-old 9-3 reportedly looks only "similar" the last 9-3, though if the photo of the first pre-production model rolling off the line above is any indication, it looks pretty much exactly the same. Let us know if you spot any real differences.
G/O Media may get a commission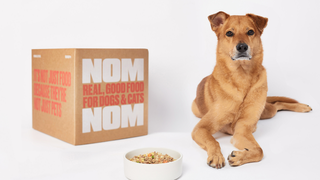 Either way, Saab fans are clearly a loyal bunch. As I count myself as one of those mythical "Saab fans," I only have one reaction to this whole thing:
Topshot photo of the first pre-production 9-3 rolling off the assembly line via NEVS