On Sunday night, there were, at first, reports of an explosion in rural Ohio along State Route 571 in New Carlisle. What it seems to have been instead was just a massive silo collapse, which spilled 10,000 tons of corn across the road. The road remains closed.
If you want every minute-by-minute update to this developing story, you should head over to WHIO, which has you covered. You will learn that the collapse knocked out power for over 300 customers in the area, that power was quickly restored for most of them, and that the corn is currently, if slowly, being moved. You will also learn of the titillating, if still unproven possibility that a criminal or group of criminals might have been responsible for the collapse.
"(We're) considering it to be a crime scene until proven otherwise," said Maj. Christopher Clark with the Clark County Sheriff's Office. "We really don't know what happened to cause the collapse, so we are going to be here to secure the scene."
Is there a corn vandal on the loose? The Clark County Sheriff's Office isn't counting out any possibilities.
Anyway, what we're really here for are the pictures. What does 10,000 tons of corn look like? It looks like a lot of corn.
G/O Media may get a commission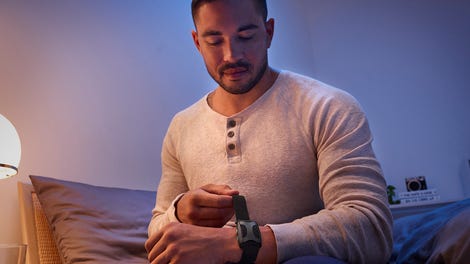 The soonest the road might again be drivable is Wednesday, according to WHIO.