Back in 2011, Mikko Hirvonen was thisclose to catching up to the Citroëns ahead of him at the Acropolis Rally of Greece. Thisclose, man. So, he started pushing it through Stage 10—perhaps a bit too hard. Here's the onboard view of the greatest save of all time.
Welcome to Onboard of the Week, a feature where we spend that pesky time between race weekends looking at awesome footage from inside the car.
Hirvonen's Ford Fiesta goes just a bit wide coming out of one of WRC Greece's rough, rocky turns. The rear wheels catch the rougher outer edge of the road. They dig in, taking out a couple shrubs with the side of the car.
Wait for it.
Brace for it.
Oh...nooooo.......
Then all the wheels finally catch at the last possible second, pulling Hirvonen away from his inevitable broadsiding of a tree.
G/O Media may get a commission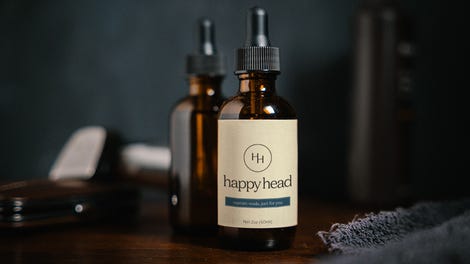 The crowd goes nuts, as they should. Hirvonen was still shaken from the almost-crash when he pulled back in at the end of the stage:
Even with the epic sideways moment, Hirvonen managed to finish fourth in the stage. Unfortunately, this meant that he was still behind those pesky Citroëns.
Have an awesome onboard video to share? Drop me a line at stef.schrader@jalopnik.com or post it in the comments below.
[H/T: Dario Landazuri + /r/nononoyes]