Looks like Saab is joining Hummer and Saturn on the list of brands GM is trying to sell, but can't find buyers for.
According to a report today from Automotive News, "GM has found no interested buyers for Saab."
Saab sold just 21,368 cars in the US during 2008, down from an all-time best of 48,181 set three years before GM purchased half the company in 1989. GM later acquired the whole shebang in 1999.
Despite what many in the industry feel are overly ambitious price tags, Automotive News goes on to suggest that, due to the falling value of the Dollar against the Euro, most of the brand's cars are now sold at net loss to GM.
Compared to the 50.9% drop in sales at Hummer, which also can't find a buyer, Saab's year-to-year 2008 sales were down only 34.7% compared to 2007. While Sweden's government has promised both Volvo and Saab $3.19 billion in loans and credit guarantees, this hasn't been enough to make the company appealing to any potential buyers.
G/O Media may get a commission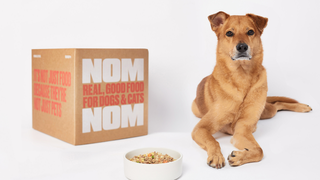 Saab's "strategic review" is part of GM's long-term viability plan which it had to submit to Congress last month. Saturn is also being reviewed strategically, but it's not currently known if GM is actively pursuing its sale. [source: Automotive News]