Fiat Chrysler has recently drawn the ire of the National Highway Traffic Safety Administration over "a litany of failures" with millions of vehicle recalls, including older Jeeps linked to fatal fires. According to a Wall Street Journal report, we now know Fiat Chrysler will face penalties from the feds to the tune of $105 million.
The Journal was the first to report on the fine and settlement between NHTSA and Fiat Chrysler. In addition to the fine, a record penalty from NHTSA, the automaker will also take on an independent monitor to review their recall processes and buy back some recalled vehicles from customers. Fiat Chrysler will also reportedly offer cash to owners of 1993 to 2007 Jeep Grand Cherokee and Liberty SUVs to bring them in for repairs.
From the story:
The fines are tied to legal violations in an array of areas, including misleading and obstructing regulators; inadequate and lagging repairs; and failing to alert car owners to recalls in a timely manner, the people said. The financial penalties aren't tied to specific recalls, they said.
G/O Media may get a commission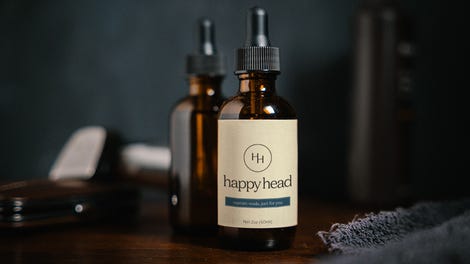 The fine is quite a bit more than the $70 million NHTSA hit Honda with for not reporting injuries to them, and the comparatively paltry $35 million fine General Motors incurred over the ignition switch recall last year.
Earlier this month Fiat Chrysler was on the receiving end of an unprecedented public whipping session on Capitol Hill, in which a newly-energized NHTSA blasted them for nearly every aspect of how they've handled recalls over the years.
The full details of the settlement with NHTSA are expected to be announced on Monday.
---
Contact the author at patrick@jalopnik.com.