Beleaguered British sports car manufacturer Lotus is down, but they want to make it clear they are not out yet. The company has issued a statement to hit the brakes on reports that the Lotus Evora, their last street legal car, will bow out of the U.S. forever next year. It's actually just taking a one year break.
Yesterday reports from dealer sources in the U.S. indicated that the Evora was on its way out because a 12-month exemption to a federal requirement for "smart airbags" had come to an end, and the company wasn't planning to re-engineer the car to fit those standards.
Yes, the Evora won't be around for 2015. But it will be back after that.
Here's the full statement Lotus gave to Lotus Forums, which was confirmed as true by Lotus NA CEO Arnie Johnson in an email to Jalopnik:
"We would like to comment upon the rumours that are circulating on social media and online, Lotus is committed to the North American market and will indeed produce a 2016 Model Year Evora that will be fully U.S. compliant. We will not be producing a 2015 model year Evora, therefore, there will be limited availability of 2014 model year cars over the next few months."
G/O Media may get a commission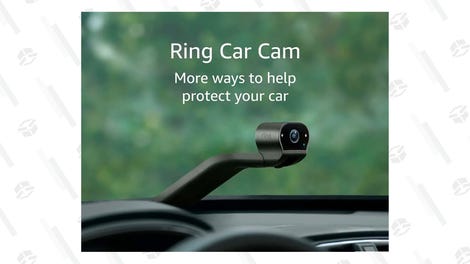 No word yet on whether that will be a revised version of the current Evora or an all-new model.
Here's the tricky part, though: this means U.S. dealers will have to soldier through the next year solely on unsold 2013 and 2014 Evoras, and the occasional track-only Elise or Exige, the latter of which are extremely short in supply. Can they make it?
Meanwhile, Lotus' new CEO has a plan to return to profitability. Let's all hope it works.