On May 3, a security guard at the Fiat Chrysler Warren Truck Assembly Plant in Michigan called the police with a strange report: eight 2018 Ram trucks just off the production line quite literally crashed through the gate of the plant and drove off into the dawn.
It sounds like the kind of heist you'd see in movies. The Detroit Free Press reported that the perpetrators arrived at the factory in the thick of the night, driving a 2003 Ram pickup that had been reported stolen from someone's home in Warren. They flew entirely under the radar as they cut a hole in the chain link fence and filtered in a whole convoy of unknown perpetrators. The 2003 Ram was left abandoned at the scene, exchanged for the new trucks.
The next day, two of the hot Rams were found, as the Free Press reported in a follow-up article. One, a red Ram, was found abandoned in Detroit. It had apparently run out of gas. The second, white in color, was parked behind an abandoned home. There are currently no leads on the six other trucks and no indication of why the two other trucks were abandoned, aside from the one that ran out of gas.
Police don't even know if the trucks themselves are the target, or if they have a certain component within them that's desirable. The two trucks found, however, were entirely undamaged.
There are currently no suspects or motives to be found. Apparently, Warren Police don't have access to the security footage yet, and they're working to get footage of the road that the cars escaped on. It's almost shocking that in this age of constant surveillance, there are no hints on the suspected dozen men or women who managed to drive out with a whole fleet of stolen cars.
G/O Media may get a commission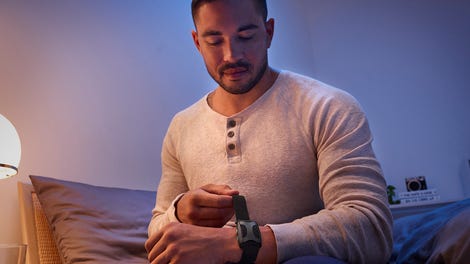 Warren Police are offering $1,000 for anyone who comes forward with any information about the cars that are priced at about $30,000 each. They're suspecting that it's possibly someone who would be familiar enough with the company to know their way around and to also know that the keys are kept in the ignition of all cars in the lot. But, the hope is that someone will come forward with something a little more definite if it means a monetary award.
It'll be interesting to see how this plays out. I, for one, am pretty curious on the superb orchestration of the whole affair. I'm hoping for a full exposé coming in the next few days.