As Alfa Romeo plans to definitely (maybe) make a comeback Stateside, so far it has only shown off the 4c roadster and the hot Quadrifoglio Verde specification of its M3-fighting Giulia sedan. If this supposed leaked document is anything to go by, we now have a better look at Alfa's American plans.
Posted to the Alfa Romeo Project 952 Facebook page, the document supposedly details the different engine specifications available for the upcoming Giulia sedan.
The three engines specified include a 2.0 liter GME "Global Medium Engine" gasoline engine that offers outputs of 200hp, 250hp, and 280hp, a 2.2 liter turbo diesel engine providing 150hp, 180hp, or 210hp, and finally the "Ferrari-derived" twin-turbo 2.9 liter V6 engine with outputs of 490hp and 500hp.
Tutti i motori della Giulia.
Posted by Alfa Romeo Project 952 on Sunday, November 15, 2015
The range-topping V6 will only be available with rear-wheel drive with three transmission options: the 490hp output engine with an automatic, or the 500hp output with either a dual-clutch transmission or manual.

The GME engines are only available with an automatic transmission with options for rear-wheel drive or all-wheel drive.
The two lower-power diesels offer an automatic or manual transmission in rear-wheel drive only, while the 210hp diesel is only available in automatic and all-wheel drive.
G/O Media may get a commission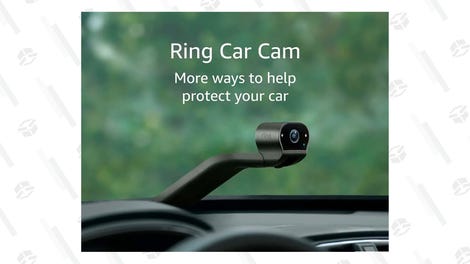 I'm not confident the diesel engine will reach the US, but it looks like there will plenty of selection with the gasoline range to offer something for everyone.
Until we get something official from Alfa Romeo, which may be longer than expected, this is all we have to go by as to what we can expect, if we can expect anything at all.
---
Contact the author at justin@jalopnik.com or @WestbrookTweets.