Porsche has said it will no longer be sponsoring an LMP2 team in next year's American Le Mans Series, despite winning the last three LMP2 championships.
News of Porsche pulling its winning RS Spyder from prototype racing follows the surprising news of Audi's departure from LMP1. Like Porsche, Audi was also incredibly successful in the series. There's no explanation for why either team pulled out of the North American series. The most obvious reason is the Carpocalypse, though it is possible the company is looking to compete in another series.
There's some good news in the wings as ALMS says that GT2 will be joined by another manufacturer in the near future, in addition to the return of Corvette and the debut of BMW. What could be joining the Porsches and Ferraris? Perhaps the Lexus LF-A? We'll just have to wait and see.
G/O Media may get a commission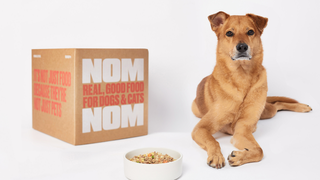 [American Le Mans Series, Photo by Gavin Lawrence/Getty Images]