Every year I look forward to the North American Car And Truck/Utility Of The Year (NACTOY) Awards list to come out, because every year it is utter nonsense shit and I get to make fun of it. Seriously, every year this happens.
Now, you may think I'm just picking on this group and actually agree that the Evoque is a "truck" and the Infiniti JX35 is a "utility" and to you I'd say: How does someone with a gerbil for a brain operate a keyboard?
NACTOY is one of those organizations that exists only to produce one award that has zero relevancy except to the car company that wins one of the awards, who then gets to brag about it, which then somehow re-supports the supposed importance of the organization.
No consumer gets anything meaningful out of it and it means nothing. Hey, the 2008 "Truck Of The Year" Mazda CX-9 was so good they cancelled it I thought they cancelled it, the 2011 "Car Of The Year" Chevy Volt has constantly failed to meet sales expectations.
It is perhaps the greatest circle jerk in all of the automotive press, lubricated by free cars, aroused by a self-important stare from juror to juror, finished off with a spasm of nonsense at the Detroit Auto Show until all their jizzpraise plasters the window of some mediocre crossover.
G/O Media may get a commission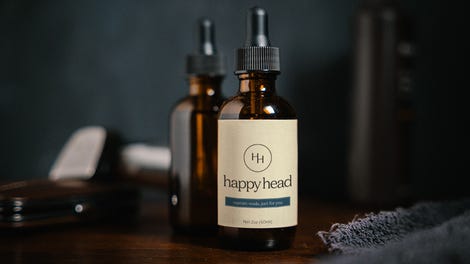 And now, the list:
"Cars"
BMW 3 Series
Cadillac ATS
Chevy Malibu
Dodge Dart
Ford Fusion
Honda Accord
Lincoln MKZ
Nissan Altima
Scion FR-S
Subaru BRZ
Toyota Avalon
"Trucks/Utilities"
Acura RDX

Audi Allroad

BMW X1

Ford C-Max

Ford Escape

Hyundai Santa Fe

Infiniti JX35

Mazda CX-5

Nissan Pathfinder

Ram 1500
In case you were curious: the best utility is the CX-5, the best car the Fusion, the best truck is the Cadillac ATS.
Photo Credit: Getty Images