Hey, remember when Peugeot dominated the Paris-Dakar Rally back in the late 1980s with their turbocharged monster cars? Yeah, good times. Now they're back with perhaps the meanest-looking Dakar Rally buggy the world has ever seen. And Carlos Sainz is driving it!
Peugeot this morning unveiled their 2008 DKR rally car, which shares a name and a few styling cues with their 2008 crossover and... well, not much else. With Carlos Sainz and Cyril Despres at the helm, it is set to compete in the 2015 Dakar Rally. And to possibly give small children nightmares.
Both Sainz and Despres have made plenty of trips to the Dakar Rally in their motorsport careers, but Despres will be on four wheels for the first time in 2015.
Despite what you might expect from those 37-inch tires and its tall stance, it's actually two-wheel drive, not four-wheel drive. It runs in Dakar's buggy class, which is far less restrictive than the class the Mini Countryman runs in. Here's why they did it, according to Peugeot:
Indeed, Peugeot Sport's design team had to answer one particularly fundamental question at a very early stage concerning the new beast's transmission: four-wheel or two-wheel drive? The decision effectively influenced the car's design in two key areas: "We carried out an in-depth analysis of what already existed in the world of cross-country rallying and weighed up the benefits of the different solutions. In the end, we opted for an approach that was quite different to that of the competition. Given the off-road capability of two-wheel drive transmission and its ability to run on sand, that's the choice we ultimately went for.
G/O Media may get a commission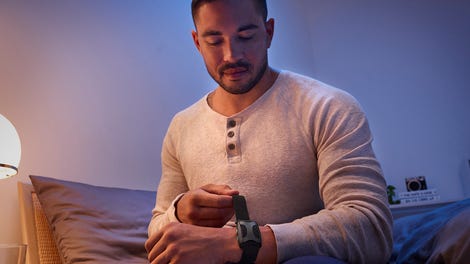 Exact details about the car's powertrain haven't been disclosed yet, but I for one can't wait to see if this angry black buggy can do to South America what its Pug predecessors did to Europe and Africa. Lots more details and videos of the new Peugeot rally car, and old ones, over at Red Bull's website.