Substituting for an injured Timo Glock at the Brazilian Grand Prix, Toyota's GP2-racing test driver displayed balls of titanium and mad, scorching speed.
Jenson Button, talking to the BBC after the race, was a bit more blunt in his description: "Kobayashi is absolutely crazy, very aggressive."
The 23-year-old Japanese driver has been Toyota's F1 test driver for the past two seasons but apart from two rounds of free practice at this year's Japanese Grand Prix, he has never raced.
G/O Media may get a commission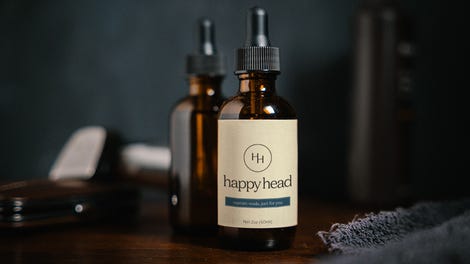 All that changed when Toyota's regular driver Timo Glock did not recover from a leg injury in time for the Interlagos showdown. Starting from 11th place on the grid, Kobayashi drove with such brazenness and abandon that one of the commentators on the Hungarian broadcast I was watching remarked that he had never seen anybody drive a Toyota F1 car with such gusto.
Said lack of gusto is a major headache for Toyota, who have been running a well-financed team in F1 for eight seasons without a single win in 138 races. Their drivers have always been a bit…well, a bit like the Toyotas you purchase for daily driving. No major problems to complain about at all—but certainly nothing remarkable about them either.
And you just cannot win in Formula One without remarkable drivers who border on absolute craziness. While some of what Kobayashi was doing, especially his back-to-back overtaking battle with eventual world champion Jenson Button, was on the far edge of the rulebook, one thing is for certain: he is the kind of driver Toyota needs.
Even if the very expensive Kimi Räikkönen ends up slipping from their grip for 2010, Toyota could do worse than install Kobayashi in either Trulli's or Glock's permanent seat. Now that they have at last learned how to build a consistently fast car, all they need is a driver with that extra determination to stick his car on the racing line.
Whether that racing line happens to be occupied or not.
Photo Credit: TORU YAMANAKA/AFP/Getty Images, Clive Mason/Getty Images, Mark Thompson/Getty Images
Please note that like all videos depicting recent Formula One races, the one embedded above showing Kobayashi battling Button at the Brazilian Grand Prix can disappear at whim. F1 employs a number of trigger-happy copyright lawyers.