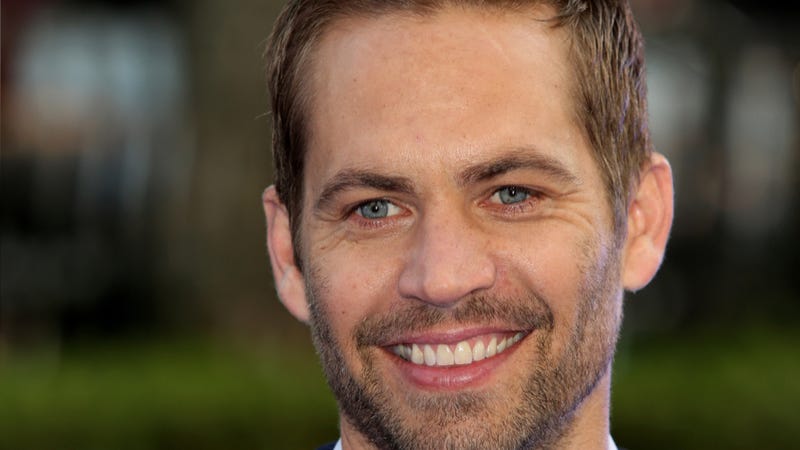 With star Paul Walker's untimely death a few weeks ago, filming of Fast & Furious 7 was thrown up into the air, with reports saying that Walker's role was only half-filmed. Paul left, behind two brothers, however, and now younger sibling Cody, 25, is said to have been asked to fill in for Paul in certain shots.
The report comes from the Daily Mail, so take it with a grain of salt, but Cody has experience as a stuntman and will most likely be used (if he agrees, that is) in wider shots or from behind and "if it's a shot they need Paul's face in close up they can CGI it later on," which is not creepy at all.
Universal, the studio that's making the movie, has said that they'd be working with the Walker family to provide a fitting tribute for Paul in the film, so it's nice to see that one of his own brothers is becoming so closely involved. And if the photos that the Mail cribbed from what looks like someone's very nice wedding are to be believed, he actually could make a passable Brian O'Conner.
Let's just hope the studio doesn't screw it up.
Photo via Getty