As the finale in the Zonda line, the Pagani Zonda R brings the heat with a 739 HP 6.0-liter V12, weight chopped down to 2,360 pounds and a 0-to-60 time of three seconds.
G/O Media may get a commission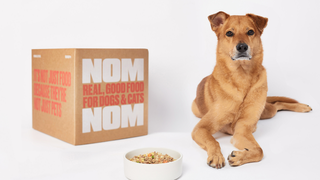 It's been a good run, the Pagani Zonda has stoked many a supercar fantasy and plasters the walls of garages and bedrooms everywhere, but all good things must come to an end. The Zonda R is that end and the Zonda is not fading quietly into history. Everything gets turned up to eleven with this final model, 739 HP 6.0-liter V12, 0-to-60 times of three seconds, and a blistering top speed of 233 MPH.
The car also spares no expense, wearing top shelf parts made of titanium and carbon fiber, and the price shows. Only 15 Zonda R's will be available to the public for a mind-blowing $1.8 million, and they're building one extra to keep at the factory. Guess if you're going to go out, you go out big.