A group of thieves carried out what seemed to be a meticulously planned heist of an Australian Ford dealership early Saturday morning, including top-of-the-line Falcons and a Mustang. One of the stolen vehicles wound up wrecking into a cop car later, and it's just the one you're thinking about—the Mustang.

The incident occurred at a Ford dealership in Frankston in Victoria, Australia. In an interview with 7 News Melbourne, dealership manager Paul Beresford called the incident a "well-planned" theft—the thieves pried open the key safe and removed enough of the blockades around the lot to drive away. 7 News reported that they took a leisurely 15 minutes to choose their vehicles before heading out.
The seven stolen cars included a new Mustang, as well as multiple top-of-the-line Falcons and Territories. In case you're a clueless American, the Falcon and Territory are Australia-specific Ford cars, with respective base prices of $47,426 and $28,209 in U.S. dollars. The all-wheel-drive diesel Territory model tops out at around $34,500.
Perhaps trying not to get caught up in the details, the group didn't seem to plan their escape as well. The thieves dumped two cars locally by the next morning, and the Mustang wound up in traffic with a cop car behind it due to someone giving police a heads up. According to 7 News, the 22-year-old man behind the wheel rammed the police car in attempts to escapes since been arrested.
G/O Media may get a commission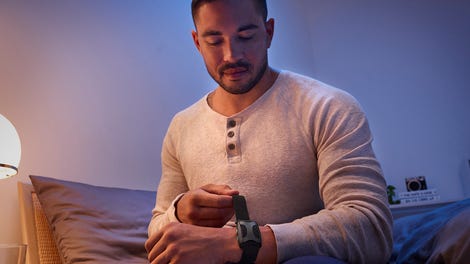 As of Saturday, 7 News reports that four of the stolen cars are still missing. If you plan to scroll down and leave a comment about how you're surprised that the Mustang didn't wreck sooner, well, you're probably not the only one.