The No.1 Audi R-18 e-tron quattro piloted by Loic Duval at Le Mans practice just went airborne, slamming into a wall backwards, and nearly completely destroying the car. Duval is out of the car and talking, according to his race team.
The crash clearly did massive damage, and it's unclear as of yet whether any pieces of the car will be salvageable for the race this weekend. It definitely looks to be unlikely that the chassis will be running ever again, with what appears to be just the forward half remaining.
Audi will reportedly not be penalized for bringing in a replacement chassis, per the rules of the race.
G/O Media may get a commission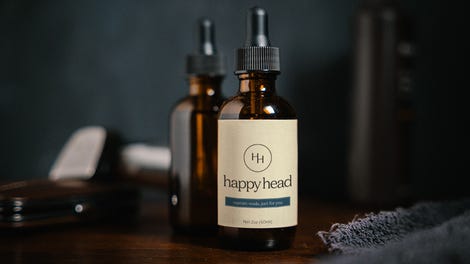 For reference, chassis #1 was the car featured in Audi's "Welcome Back Porsche" video from just a few days ago:
And in case anybody was wondering, Audi is apparently unfazed by this whole thing, as they just noted that they still #welcomechallenges:
Those guys are tough.
UPDATE: And here is the official statement from race organizers. The key takeaway is that Duval's condition is said to be "encouraging:"
At 17h05 today, Wednesday 11 June, the No.1 Audi R18 e-tron quattro left the track at high speed at the Porsche Curves, at Marshals Post No.131. The incident occurred during the free practice session for the 82ndedition of the 24 Hours of Le Mans, while the car was being driven by Loic Duval.

Conscious, the driver was taken into the care of the ACO's Medical Services who were immediately on the scene, extracted from the car to an ambulance and then immediately transported to the Le Mans Centre Hospitalier where he will undergo further examination.

His condition is reported as encouraging.

The test session recommenced at 17h55.
Video footage of the aftermath of the crash can be seen here, but no video has yet emerged of the impact itself. A still photo of the impact looks like it was pretty horrific:
FINAL UPDATE: Driver Loic Duval is amazingly, incredibly, unhurt.