You've worked hard your whole life, or you made your money the American way, by inheriting most of it. You like speed and deserve nice things. But the idea of a new Porsche 911 bores you, and buying a used one is for plebes—no matter how good it is. You need something better, more special. So you turn your eyes to Singer Vehicle Design and their reimagined 911s. Good news! Their stuff is even better now.
Today Singer, which famously restores and modifies older 911s with new bodywork, gorgeous interiors, and most importantly, wild new engines, announced that it is teaming up with Williams Advanced Engineering for new lightweight flat-six engines.
Yes, the Williams from Formula One. This is cool news.
G/O Media may get a commission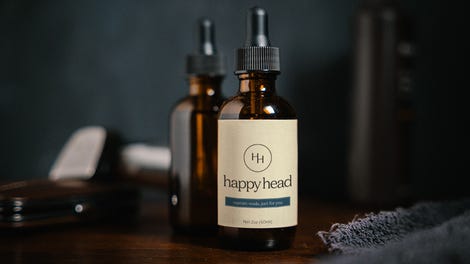 Singer says the first product of this union is a 4.0-liter naturally aspirated air-cooled flat-six motor rated at 500 horsepower. That's a pretty fantastic rating for an engine with no turbos or blowers to help. It's also got a redline past 9,000 RPM, cylinders and pistons with titanium con-rods, aluminum throttle bodies with carbon fiber trumpets, an Inconel and titanium exhaust system, a carbon air box, an enlarged engine cooling fan, and other modifications.
Also, Hans Mezger—the longtime Porsche motor impresario we once mulled as the best engine designer of all time—is a technical consultant on the project.
A Singer spokesperson told Jalopnik the new Williams engine is part of a standalone project, and is now available at a customer's request. They have not announced pricing yet.
Singer says the first donor vehicle to receive this engine is a customer's 1990 Porsche 911 currently undergoing restoration. It's owned by Scott Blattner, who has three 911s restored by Singer already, so you know, that guy's doing alright for himself.
I'm eager to get some seat time when the car's completed, which I assume Scott will be completely fine with. In the meantime, it's good news for Singer, which keeps doing supremely cool shit that we are very okay with.