As we discussed yesterday, North Korea's response to crushing sanctions enacted by a fully united UN Security Council would be unpredictable and and potentially very dangerous. Shortly after, North Korea launched short-range ballistic missiles into the Sea of Japan, and now they say they are readying their nuclear arsenal for use.
The statement about North Korea readying its nuclear weapons came from the state-ran news and reported to have come from Kim himself while on a tour of an army artillery unit. The fear is that North Korea could use these weapons in preemptive attacks on South Korea. This terrifying possibility was underlined when the head U.S. military officer in South Korea stated that the Kim regime would use WMDs if they felt their power was endangered.
Doing so would result in a massive conflict and almost certainly the violent end of the North Korean regime. It is also unclear if North Korea could actually deliver one of their handful of nuclear devices via a short range ballistic missile, although North Korea claims that it has successfully miniaturized their nuclear weapon designs. Still, there are other ways to deliver nuclear weapons and even dirty bombs could have horrific effects on South Korea.
G/O Media may get a commission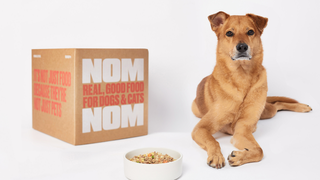 This is partially why the U.S. and South Korea want to deploy the Theatre High Altitude Area Defense (THAAD) system to South Korea. This dramatic increase in land-based regional anti-ballistic missile capability is something that China is not fond of—but it did not stop from them signing onto the heavy sanctions scheme.
Contact the author at Tyler@jalopnik.com.

Photos via AP