No words in the English language suck more in racing than "event cancelled." It's even worse if you've gone all the way out to an amateur endurance race where you may have spent months getting a car and a team together for just one weekend. Fortunately, not even snow could stop the racing this weekend.

A blast of winter weather unexpectedly blanketed tracks throughout the deep south with snow and ice. Fortunately, warmer temperatures let the pavement thaw just enough, and tires hitting the track should keep it warm enough to run for a while, anyway. In the case of these grassroots endurance series, those cars are set to stay on track for most of the daytime hours.

But if you were one of the many northern drivers who migrated south in hopes of warmer weather this weekend, ha!
24 Hours of Lemons racers who came to Road Atlanta expecting the area to live up to its "Hotlanta" moniker were in for a weird surprise when it started snowing Friday.

G/O Media may get a commission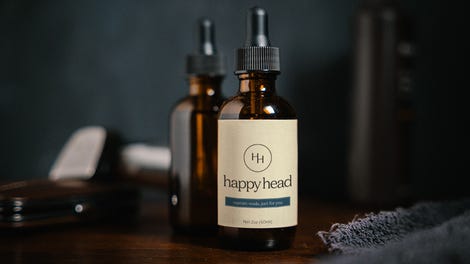 The race went green this morning looking like a winter wonderland, with flurries still falling into the window of this Ecotec-swapped 1978 Toyota Celica, which ran onboard video of its first four hours:
Here's the view from the paddock, which makes Road Atlanta look like Santa's test track:

Slightly north of the Lemons race is a World Racing League race at Virginia International Raceway, which started racing a bit late today as snow was still falling. More importantly, they started racing.

The confusingly-renamed ChampCar Endurance Series (formerly ChumpCar, which was a parody of the defunct open-wheel ChampCar series name) is live-streaming today from Barber Motorsports Park in Alabama. It's as white as the area's famous mayonnaise-based barbecue sauce out there right now:

Here in Austin, Circuit of the Americas didn't have a race going on Friday when it got its round of snow, so one of its staff members decided to race down its infamous Turn 1 hill themselves.

It's pretty obvious that we don't get a lot of snow down here. Next time, wax that sled. In the meantime, I might go swimming if it cracks the 60-degree mark tomorrow. Our weather is weird.

Either way, if you're enjoying the wintry blast out there today, we here at Jalopnik absolutely recommend the donuts.