Do you love the Subaru BRZ's handling awesomeness but lust after more power? Then I have exciting news for you, friend: You're shit outta luck!
The much-sought after BRZ STI, a car potentially so wonderful and magical and perfect it could usher in an age of peace and harmony to last 1,000 years, is not going to happen, according to one Subaru executive in Australia who spoke to Motoring. He says the company's focus is on growing sales at the moment, not more niche products.
He's not just talking about Oz, either; he means everywhere, even though he wants it too. From the story, here's Subaru Australia managing director Nick Senior:
"The focus has been on growing [Subaru] sales around the world," Senior told motoring.com.au. "We are still reasonably small as a manufacturer and resources are limited and have to be targeted.

"That means at the moment there is no plan to have another STI model.

"But it doesn't mean to say that me and other distributors around the world aren't continually lobbying ... you respectfully suggest that there is another opportunity for an STI model and I am sure one day there will be.

"What it is I don't know, but I look at the product portfolio plan and there is no other STI on there."
While Japan has gotten the BRZ tS and other handling-tuned special versions of the rear-drive sports coupe, no one as of yet has officially tacked on more power to its 2.0-liter boxer engine. The same goes for its Toyota counterpart.
Well, this is a bit of a disappointment. I'm a fan of the Toyobaru twins and generally think they're fine as-is, but I'll certainly concede that more power will help sales, which haven't been all that great in the European market and some other places.
G/O Media may get a commission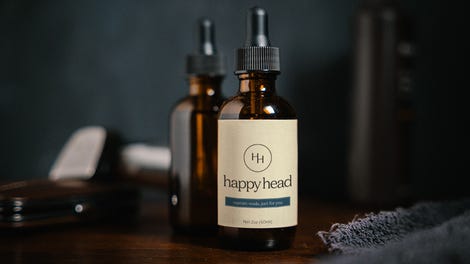 Just give us the damn 300 horsepower BRZ already, Subaru!