Nissan is recalling the Pathfinder over possibly defective latches that could cause the hood to open while the SUV is in motion. The recall applies to the 2013-2016 Nissan Pathfinder and affects 360,379 models, globally. This latest recall traces to a buildup of debris that could disable the Pathfinder's secondary hood latch from fully closing, leaving the hood unsecured.

Specifically, the debris accrues in a bell crank lever pivot joint and it causes the secondary hood latch to remain in the open position, as Automotive News reports. The primary hood latch doesn't seem to be affected. But even though the secondary latch is designed as a failsafe for the primary hood latch, the defect puts drivers at risk in the event of the primary latch accidentally releasing — or if it had not been closed properly to begin with.
In other words, if you're an easily distracted or forgetful car owner who's opened their vehicle's hood at least once AND you drive a 2016-2019 Nissan Pathfinder, you may very well be driving without the redundancy of a secondary hood latch. So, don't risk your Pathfinder hood flying open on the highway and blocking your view.

Nissan says that no accidents are known to have been caused by the defective latch so far, but there is at least one allegation of injury. Where the allegation comes from is unclear, however, since the recall affects the Nissan Pathfinder in foreign and domestic markets. The majority of the affected models are in the U.S., with the recall affecting 322,671 Pathfinders in the U.S., 37,115 in Canada and 593 in Korea.
G/O Media may get a commission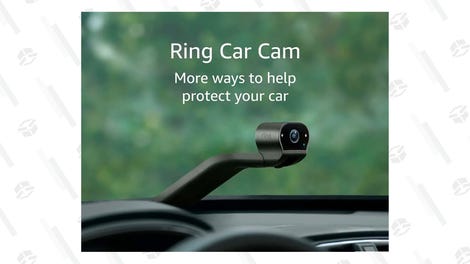 Nissan says that NHTSA and dealers in the U.S. have been notified of the recall, but the carmaker will start notifying owners of the models affected on June 30. Nissan says a remedy plan for the defective latches is under development; in the meantime, Nissan mentioned performing "proper inspection and maintenance" of the bell crank housing as a way to minimize the risk of an accident. And as always, I encourage you to use NHTSA's SaferCar App to follow along with the status of recalls.