Here's one from the Smartest Product Placement Deal Ever department. At the Tokyo Game Show 2007 today, Sony let slip with news of a tie-up between the Tokyo Motor Show and the release of the long-awaited Gran Turismo 5. In addition to a new downloadable demo of the coming release, the game will reveal new car models to coincide with the motor show next month. One of those will be the Nissan GT-R, shown digitally clad with typical fascia and rear disguises in a new series of screenshots released today. Get out your official John Morton jumpsuits, kids. This one's for real. (Thanks to Chuck for the tip.) [Gran-Turismo via NAGTROC]

Press Release:
GT5 Prologue" Free Downloadable Demo and Target Release Date Announced
Sep 20, 2007
On September 20, 2007, at the "Tokyo Game Show 2007" at Makuhari Messe, we announced a free downloadable demo and a change in the target release date for "Gran Turismo 5 Prologue".
The demo for "Gran Turismo 5 Prologue" will be made available for download on October 20, 2007. The retail version (Blu-ray Disc®/download) will hit stores on December 13, 2007.
Coinciding with the start of the 40th Tokyo Motor Show 2007, we will be unveiling new car models as well in the free downloadable demo. Be sure not to miss both these exciting, simultaneous events!
G/O Media may get a commission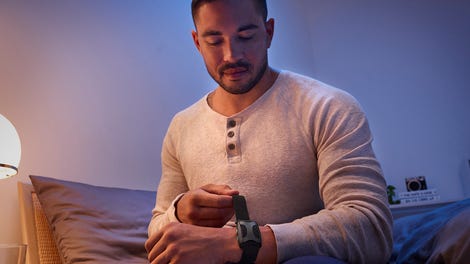 We have also released new videos and screenshots on the "Gran Turismo 5 Prologue" website in conjunction with this announcement. Be sure not to miss them!