The Hyundai Genesis Coupe has always been kind of an oddball in the sense that it shares a name and a platform with Hyundai's luxury sedan but has an entirely different mission. It's not a big luxury coupe, it's a sporty coupe aimed more at the Ford Mustang, Infiniti G37 and the Subaru BRZ. Strange, right?
But that may change with the next generation of Genesis Coupe, due out in 2016 or so. According to this report from "a Hyundai insider" who spoke to Australia's Go Auto earlier this month, the new Genesis Coupe could be literally that — a Genesis Coupe.
That means it will be more like a two-door version of the new 2015 Hyundai Genesis, more like a big luxury coupe than an affordable bachelor's sports machine. That's not a bad thing at all, especially as the new Genesis is pretty good-looking, and they've kind of already started down this road by killing the turbo four in the existing Genesis Coupe and offering it only with a V6 to try and position it more upmarket.
But the really good news is that this new Genesis Coupe could have the engine we've kind of always wanted for it — a V8.
One Hyundai Motor Company insider said the current model had suffered in the North American marketplace for being perceived as too small to take on the larger German luxury coupes such as the BMW 6 Series and Mercedes-Benz E-Class Coupe.

This time around, the DH-series based Genesis Coupe will be a full four-seater with V8 availability expected, sitting above the four-cylinder turbo and V6 petrol powerplants thought to be destined for it.
G/O Media may get a commission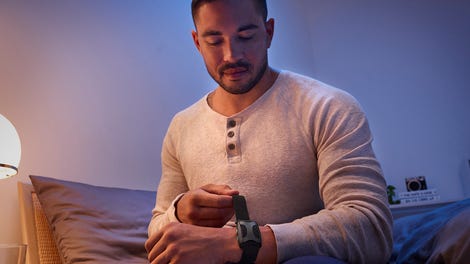 That would make more sense, wouldn't it? The Genesis sedan is a bargain E-Class, so its coupe version should be pretty much the same.
The current Genesis four-door has a 5.0-liter V8 with 420 horsepower. It would be great to finally have that motor report for duty in the coupe version. Seeing as how the Genesis Coupe has always been on the larger, heavier GT side of things, this new role may be more appropriate for it anyway.
Let's just hope it looks like the Hyundai HND-9 concept. That was a good-looking car.