A woman who lives in Queens told local news outlets she came home one night last week and parked where she has for a decade, only to see her car hauled off by a New York City Police Department tow truck in the morning—along with a new "no parking" sign that had been installed about two hours before the tow.

She also has $300 in fines to deal with, since her parking spot was legal when she left the car there and illegal a few hours later.
Nicole Laveglia told CBS New York she parked in her usual spot when she got home from the gym at around 8:30 p.m. locally on Jan. 2, and that a neighbor was knocking on her door by 9 a.m. the next day. That's when she saw her car going down the block behind a tow truck, and two new "No Standing Anytime" signs that had just been installed by the city's Department of Transportation.
"No Standing" signs in NYC means the only time you can really stop a car in the area is to load or unload passengers, and the passengers better be ready to go—there's no waiting. There's definitely no parking, either, like Laveglia's car was.
G/O Media may get a commission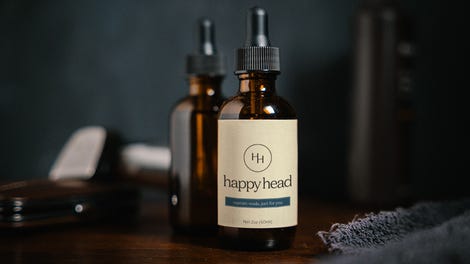 When Jalopnik's NYC branch saw this story, which seems ridiculous to someone who doesn't live in a large city with street parking that requires various "hacks" and "tips," they were about as surprised as you'd expect.
"Sounds pretty typical," our deputy editor, Mike Ballaban, said.
"Extremely typical," our editor-in-chief, Patrick George, added.
Cool.
Laveglia got a $185 towing fee and a $115 ticket, according to CBS New York, and the story said the signs were gone a few days after. From CBS New York:
"It's a headache, it's a hassle," she said. "I just feel like I was robbed."

The signs were removed from a nearby corner by workers who dug them right out of the ground just a few days later.

"They just said that it was a mistake," Laveglia said.
Surveillance footage with timestamps shows the installation at 9 a.m. and the tow at 10:44 a.m. on Jan. 3, and the local Spectrum News branch reported that time stamps were off by an hour. CBS New York asked the local Department of Transportation what was being done about Laveglia's situation, and wrote that the department said it was "working ... to address her concerns."
Laveglia, meanwhile, is working on fighting the ticket in court and getting the towing fees back—all because of a strange mistake that was uprooted from the sidewalk in a couple of days but is still causing headaches for her a week later.