The New York Metro Transit Authority sent millions to three upstate ski resorts last year instead of allocating that money to repair a subway on the verge of collapse. Because, priorities.

The state agency sent a $4.9 million check in March 2016 directly to the Olympic Regional Development Authority that operates the three ski resorts, currently facing financial troubles from global warming (no, seriously). The MTA owed the money to the state, but Gov. Andrew Cuomo ordered the money be sent directly to ORDA, according to a New York Daily News report:
Critics questioned the decision and whether it was part of Cuomo's attempt to off-load spending to keep state budget increases under a 2% cap. They argued the state also could have just let the financially troubled MTA keep the money.

"It's terrible optics," said a one-time gubernatorial aide. "They're stealing from one bankrupt place to prop up another bankrupt place."
New York City's transit breaks down more and more each day, leading to horrible consequences for everyday New Yorkers like injuries and lost jobs. Cuomo recently declared a state of emergency on the MTA and promised $1 billion in additional funding, but he's yet to actually cough up the change. Most MTA executives and board members themselves aren't even in tune to the breakdown since they don't even ride the subway.
G/O Media may get a commission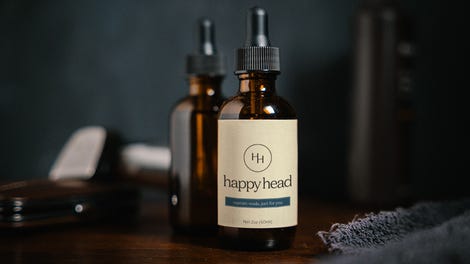 While the transit system undergoes a crisis of historic proportion, the state failed to adequately aid the MTA, said NY State Sen. Michael Gianaris in an interview with Jalopnik.
"It's nonsensical, and it speaks to the complete lack of proper priorities at the state level," Gianaris said with regard to the ski resort aid money.
MTA spokesperson Shams Tarek said in a statement that the $4.9 million constitutes a payment to the state's support of the MTA: "Simply as an accounting function, the state requested that our payments be sent to ORDA instead of the Division of Budget – which we complied with."
NYS Division of Budget spokesperson Morris Peters called the move an accounting measure in a statement to Jalopnik, as the state funds the MTA a total of $6.6 billion, yet the reimbursements MTA gave to the ski resorts were only $4.95 million.
Gianaris, however, still thought the move was irresponsible no matter how disproportional the amount of money was to the overall budget.
"This thought shouldn't have crossed anyone's mind to do because they should be thinking about how to get the MTA every spare penny they can find, not to take money away from them," he said.