New York City is the nation's center for fashion, banking, and media. But history forgets the Big Apple was also home to one of America's first auto factories.
In 1923, Studebaker built a finishing factory and distribution center smack dab in the center of the Manhattan neighborhood of Manhattanville at 615 West 131st St, between Broadway and 12th Ave. Back in the 1920s, this New York City building housed workers that produced some of the most expensive luxury vehicles in the world.
The factory saw the production of Studebaker's Big Six, Special Six, and Light Six, which came to be known as the President, Commander, and Dictator after 1928, and the introduction of Studebaker's famous 313 cubic inch straight-8. The building would have warehoused vehicles and parts and served as a training facility for dealers and mechanics. Cars were also shipped from the facility to dealers in the region.
But, after the stock market crash of 1929, and despite offering its small and economical Rockne, Studebaker saw sales plummet, and was forced to make cuts. Subsequently, the New York factory ceased production and the facility was sold to the Borden Milk Company.
G/O Media may get a commission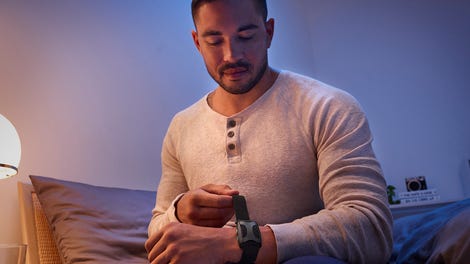 The area, once housing production of some of America's most iconic luxury automobiles, is now a hotly-contested area home to a few questionable auto repair shops, rundown gas stations, a giant storage warehouse and Dinosaur BBQ.
Today, red double decker tourist buses roll past at an alarming frequency, dropping off visitors in front of the building, which is now owned by Columbia University and accommodates its finance department as well as the Madame Alexander Doll Company.
Although Studebaker, despite many attempts to recreate the company, no longer exists as a manufacturer, the building still bears the company's logo on its façade. Thankfully, Columbia claims they intend to keep it that way, preserving this little piece of automotive Americana for tourists and foodies alike to notice as they pass by.
Photo Credit: Hemmings, Columbia
This piece was written and submitted by a Jalopnik reader and may not express views held by Jalopnik or its staff. But maybe they will become our views. It all depends on whether or not this person wins your vote in the second round of our reality show, "Who Wants to be America's Next Top Car Blogger?"