It looks like for now, Top Gear's new host Chris Evans is a solo act rather than a member of a power trio.
Evans revealed at an entertainment conference in Cannes that the all-new Top Gear will be a very different Top Gear, one that ditches the three-host format that worked so well during the recently-departed Clarkson/May/Hammond era of the show. Here's what he said, on Top Gear's own site:
"We are going to do things differently, because we have to, we want to," announced Evans at the MIPCOM convention in Cannes. "The second you wander off into the 'Well I'm the main host, and this is my mate over here and my mate over here'… if there's three of you, and you go and make a film together, suddenly you're doing what they did. Why would you do that?

"Because they were brilliant at it, I'm not going to do that. One thing is for sure, there's not going to be me and one guy there, and one guy there. That's not going to happen."
Evans likened the old hosts to the Bee Gees or the Three Stooges, and said he's "a solo artist at the moment." Note that he doesn't explicitly rule out other hosts later on, but for now, it seems the broadcast veteran and Ferrari collector is on his own.
There will still be a Stig, which is good. (No clue on who that will be under the helmet yet.)
G/O Media may get a commission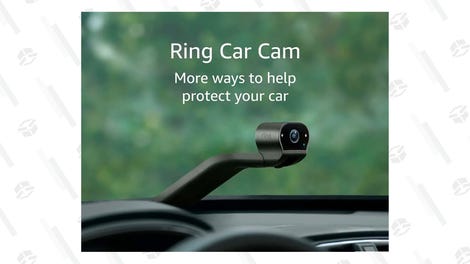 Even more vaguely, Evans added this about the format of the show itself:
However, Evans confirmed his team would shake up TG's tried-and-tested studio format. "We're going to change that," he said. "I can't tell you into what. I know, by the way, but I can't say at the moment.
It's a big revelation, considering reports indicated the producers were at least looking for additional hosts beyond Evans, possibly Jodie Kidd and even Formula One driver Jenson Button.
But I'm actually going to go ahead and say this is a good move on the part of Evans and the Top Gear producers.
Everyone knows much of the magic of the old show was in the chemistry of the three hosts, and that's very hard to duplicate—look at some of Top Gear's less-successful international derivatives. Maybe they've learned from past failed experiments and are ready to try something new.
Evans says he's nervous as hell about helming the world's favorite car show. I don't blame him, but I am excited to see what he has in store.
Photo credit AP
---
Contact the author at patrick@jalopnik.com.