It's based on an old Alfa Romeo, but the new Aquila is thoroughly British, in a "remixing the past" sort of way. Like the Morgan, it's a throwback with modern updates, including a Ford Zetec four-banger standard (though an inline six and and a Rover-sourced V8 are optional). (Wait, Rover-sourced??) According to the press release we were just e-mailed, the Aquila is "truly built for fast touring in the grand manner." Hmm, wasn't that the title of an Edwardian-era porn flick? Oh no, that's "Fast Touring in the Grand Manor." Sorry . Click through for specs.
Specs
Chassis: Semi-monocoque perimeter frame with 100x50x3.2mm sealed box section main rails and a mix of 14 and 16 gauge steel bulkheads.
Body: Unstressed GRP nose scuttle,bonnet,rear section and bolt on wings. 12-gauge aluminium double-skinned, steel-framed doors.
Suspension
Front: Ford Stub-axle and lower track-control arm, 20mm tie bars, and AVO mini McPherson struts. Fully adjustable.
Rear: De-Dion with four equal length 1", 14-gauge trailing arms, and a panhard rod. Avo adjustable coilspring damper units. De-dion tube 23/4" outer diameter DOM tube with 12 degree bend.
Engine
Standard: Ford Zetec, DOHC, 8-valve, EFI with catalytic converter
Optional: Four cylinder straight-six, V6 and Rover V8.
Transmission: Ford MT75, five speed manual gearbox.
Wheels and tires: 7x14" alloys rims fitted with 185/65/14" radials. Optional 15" rims.
Weight: Approx. 1653lbs.
G/O Media may get a commission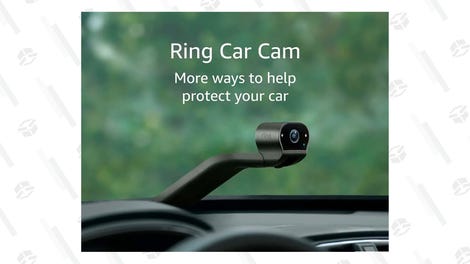 Related:
Morgan to Unveil Four-Place Car in Geneva [internal]