Considering the zeal with which they've been recalling old and new cars to fix various issues, I think it's fair to say General Motors' renewed focus on safety has been more than just talk. Now they're trying something new on a few select cars: requiring seat belts to be buckled for the car to work.
GM is set to deploy a new system that won't let a driver shift out of park unless the front passengers are buckled in. The car will still turn on like normal, however.
Automotive News reports that the Belt Assurance System will be offered as an optional feature in select 2015 cars, including the GMC Sierra and Chevrolet Cruze, Colorado and Silverado. Clearly, they're going for families and young drivers with this one, which makes sense.
A GM spokeswoman said the system could become more widespread if they get good feedback from customers who select the option.
G/O Media may get a commission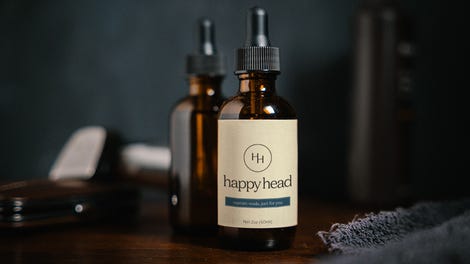 Automakers first experimented with seat belt interlocks in the 1970s, but misconceptions about seat belts and a public outcry killed it back then. GM says their new system doesn't use an interlock, but instead uses the seat weight sensors also used to disable airbags when they aren't needed.
I'm not crazy about the overabundance of safety-related nanny systems in cars, but I'm not necessarily opposed to this one. First of all, you should be wearing your damn seat belt, and you're an idiot if you don't. Ask Taylor Swift.
Second, BMW tried to get the National Highway Traffic Safety Administration to allow them to use a seat belt interlock last year, arguing that if they could assure that all passengers were buckled they could shave off at least seven pounds of safety equipment and thus make lighter, more efficient cars.
NHTSA didn't bite, fearing it could lead to the removal of safety protections for unbelted occupants. But if this could be a workaround that means lighter cars, isn't it a good thing?
It will be interesting to see how many buyers opt for this system. I can't say it's a box I'd check, but I could see plenty of parents with young drivers going for it.