A new facial recognition system installed at Washington Dulles International Airport by the U.S. Customs and Border Protection agency caught its first impostor after determining he did not match his passport photo.

According to the government agency, the man was attempting to enter the U.S. with a genuine French passport when the biometric facial comparison system flagged that the face on the photo I.D. didn't match up. An inspection of the man's belongings and person revealed a separate I.D. hidden in his shoe from the Republic of Congo.

This was the first time the system flagged a person at the airport, as it had just been installed on Monday. The U.S. attorney's office decided against prosecuting the man and he left the country.
Washington Dulles is one of 14 airports involved in the government's early adopters program for implementing facial recognition security systems, with considerations beyond security that would allow travelers to expedite the security and boarding processes by using their biometric information instead of the traditional methods.
G/O Media may get a commission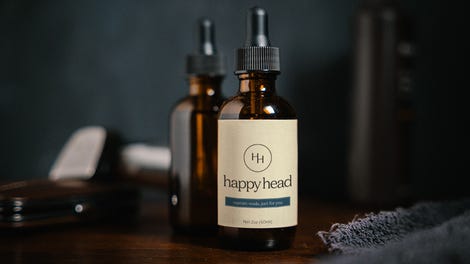 While the system proved effective for security in this scenario, there are serious concerns about protecting travelers' privacy and the legality of the systems being installed. In yesterday's release about the system, the CBP noted it "published several Privacy Impact Assessments, employs strong technical security safeguards, and limited the amount of personally identifiable information used in the new biometric process."
Via The Verge